You can listen to the article here.
What are we even Talking?
What exactly makes a company, The Brand? There are multiple factors & emotions around a company being called the brand. Previously, Brands are recognized & respected by their characters. But now, It may be one of the factors. However, many brand experts have their opinions regarding their context & I respect that as much as I do mine. Needless to say, these are just my opinions. Since opinions are useless without pieces of evidence, I am going to talk about few examples down the blog, stay tuned. 
A brand is definitely the character of its owner when it began but changes over the course of time & if it still maintained that way, it should be only possible for Mr. Ratan Tata. Tata group is one such brand that defines empathy & made for the people. The trust was gained not because of the products they sell, but the other way around. They sell more because of how trustworthy they are.
Brand Competition vs. Brand Rivalry vs. Brand Bullying
Brand competition is itself a healthy word that helps themselves as a brand to grow when they keep it like that. It is in every person, every organization irrespective of the size. It is no harm & more of a positive point that can be skipped for now.
There are various levels of competition with various filters. the competition at any level without filters is good for both parties & the economy. The real problem is when the filter is being a monopoly to have the power of domination in the market is active in any of the competitors. If the power of domination is activated in the competitor of the same level brands, then it will be the brand rivalry.
There are various examples of Brand Rivalry in the past, present & will be there in the future. A few of the examples that excited me were: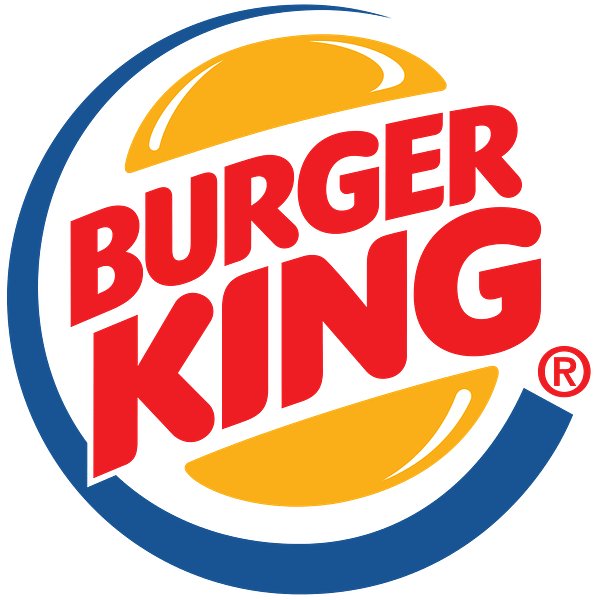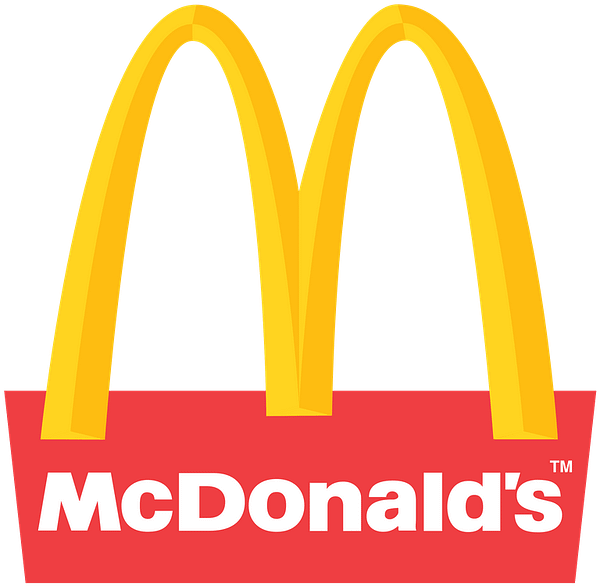 There are even many other big rivals like Benz & Audi, Apple & Samsung, etc. These are some interesting brand learnings for what to do & what not!
Comment your favourite & best brand rival commericals.
Note: The brand mention among the 2 competitors is as per the alphabetical order only, I confirm that neither I am working in any of the brands nor represent anyone in any form.
When we are talking about the power-greed to be a monopoly or wanted to overplay their position just to suppress a beginner, this is where the brand bullying comes in to picture. This is more of power misuse to showcase their strength in terms of funding, scale, etc. even when they have other rivals at their par.
Let's talk about the current scenarios which made me think the #BrandBullying can be 2 ways.
A brand bullying the customers
A brand bullying the other brands
The common point here is a customer is not as big as the brand in terms of financial support & when it comes to brand bullying it usually happens with small brands who financially not big.
1st case has happened recently between a startup EdTech & software engineer where the brand filed a 20 cr. defamation case for raising queries about false advertising.
While the 2nd case is between Big Basket & DailyBasket, where BB asked the DB to close & handover the brand to them because they both have a common "B" & other copying of the website & app unethically.
What the Basket?
Dive into the details below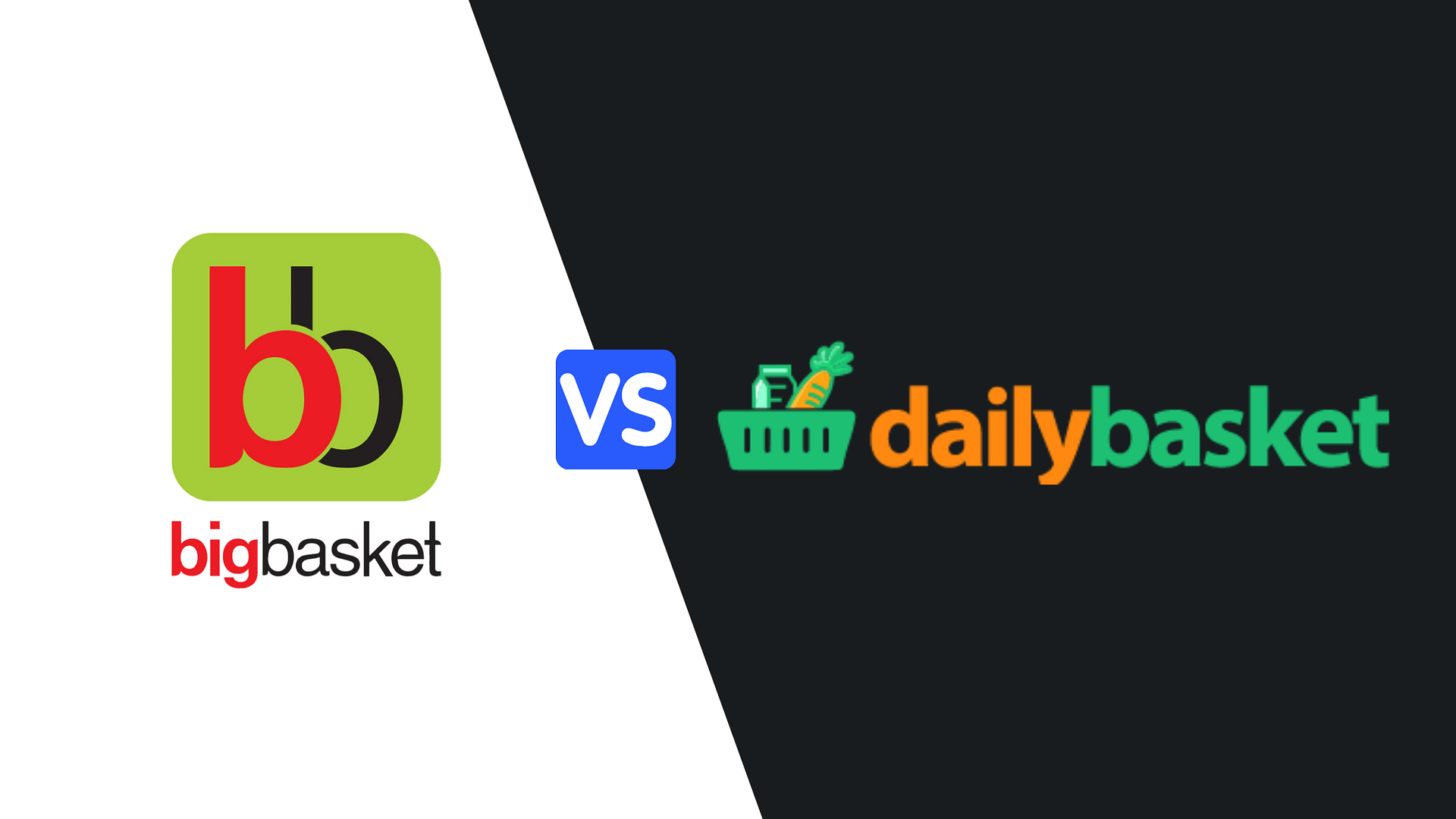 Top Story
Dailybasket.com is a tiny online/offline grocery startup currently only serving in Coimbatore. They recently received a cease and desist letter from BigBasket to close down our operations and hand over their domains (i.e., the business) because they have 'basket' in the brand and they also sell groceries online.
It must be okay if they don't have "basket" in their brand name & sell groceries online like Grofers, Amazon Pantry, etc or they need to be big as well! Not sure!
The founder of Dailybasket.com, Mr. Velusamy Ramesh Kumar says, Though we have a word 'basket' in our brand and we do deliver online groceries, it doesn't mean we copied their trademarks or unethically copied their website & apps. We never misuse BigBasket's brand in any way as they claimed in the cease and desist letter. That's a blatant lie. This is our attempt to debunk their claims.
Here are a few details that you might need to look at to support startups & the ecosystem
DailyBasket Might Need Your Help:
My support is to Dailybasket.com not because they are small & it is obvious in our culture to sympathy towards vulnerable but, they are in any way are not misusing or doing anything unethical & need to get going.
Show your support as well to whomever you feel is right!
PS: However, the post is just the opinion from the data available in the public domain & not meant to judge anyone, but for ways of learning healthy competitive branding purposes only!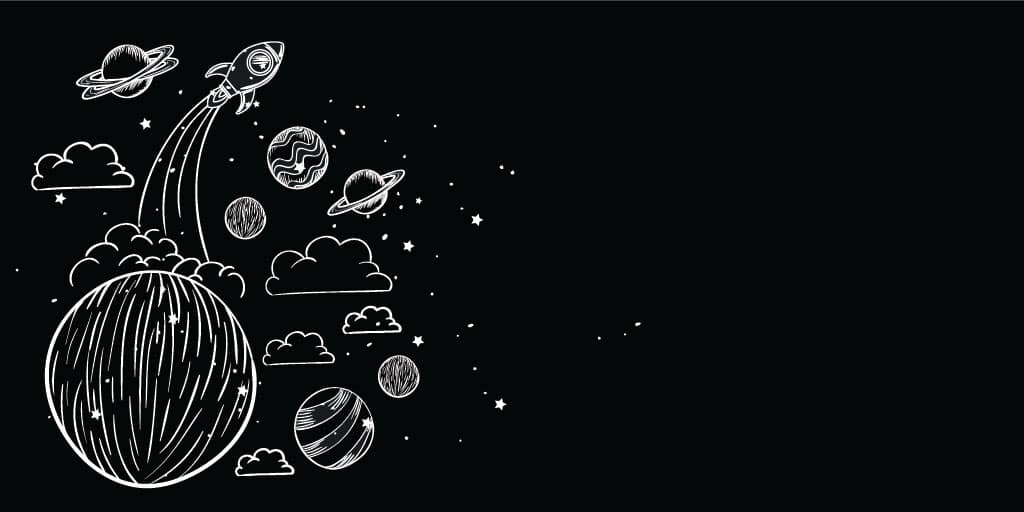 Welcome to BootStartupping!
A video tutorial designed for beginners to experts convenient in Marketing, Growth Hacking & Bootstrapping your startup with no dependencies like Funding, Co-founders and any high-level technical skills.
Unlock the Street