You can listen to the article here.
Who is Whitney Wolfe Herd?
Whitney Wolfe Herd is an American entrepreneur born on 1st July, 1989 (31 years old). She is the founder and CEO of Bumble, a social and dating app, launched in 2014 and was an early executive at Tinder. In 2021, Herd became the world's youngest self-made female billionaire after taking Bumble public, a/c wiki.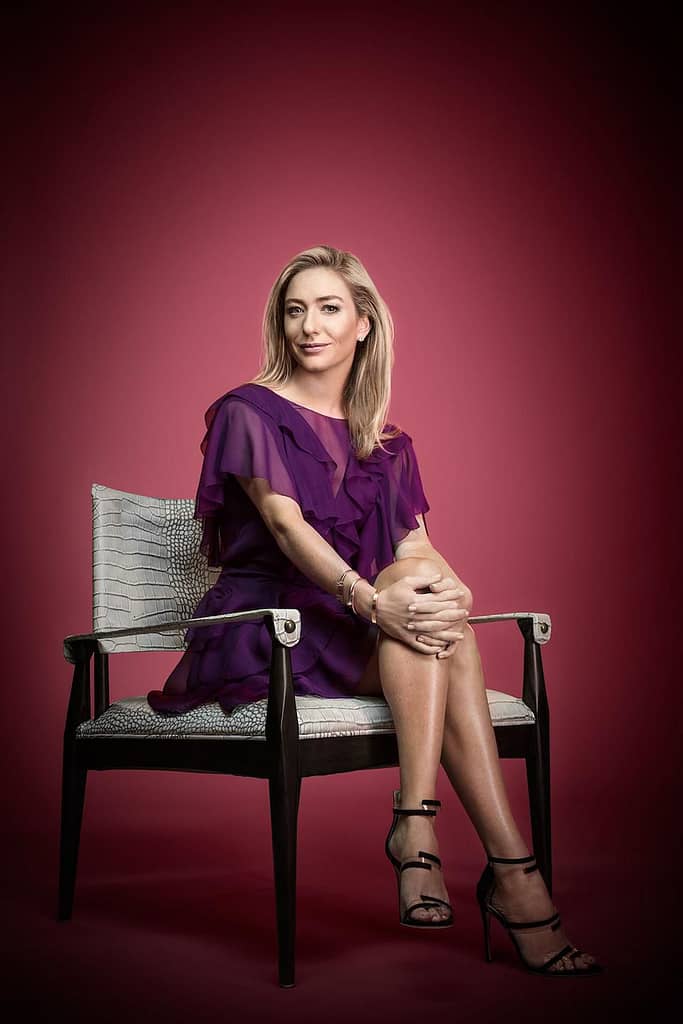 Top Story
Co-Founding Tinder in 2012, one of the world's renowned dating apps, was her entrepreneurial journey which began with a big leap. Herd made an exit from the organization & started her own venture in 2014, which is Bumble now.
Being the Marketing Expert at Tinder & with all the convincing skills she was able to onboard big funding even from the celebrities like Priyanka Chopra Jonas. It's no exaggeration that Ms. Herd is now named to be the youngest self-made billionaire after listing Bumble into IPO.
Herd turned down a $450 million buyout offer from the Match Group earlier this year & just witnessed a smashing wall street debut last week after having raised a cool $2.15 billion. Thus, successfully made it the billion-dollar bumble.
She holds a share of 12% in the company which makes her net worth to be around $1.3 billion.
Whitney Wolfe Herd signing for the company to go public with her baby in the arms!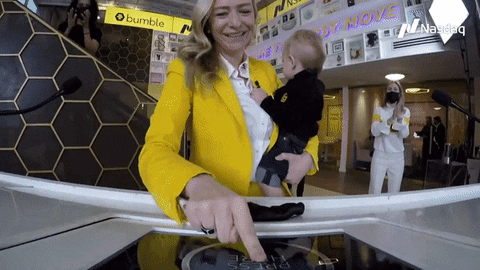 Let's conclude unanimously that she is a star and off the street with great inspiration to many Startupstreet Entrepreneurs & others.
Congratulations, Team BUMBLE.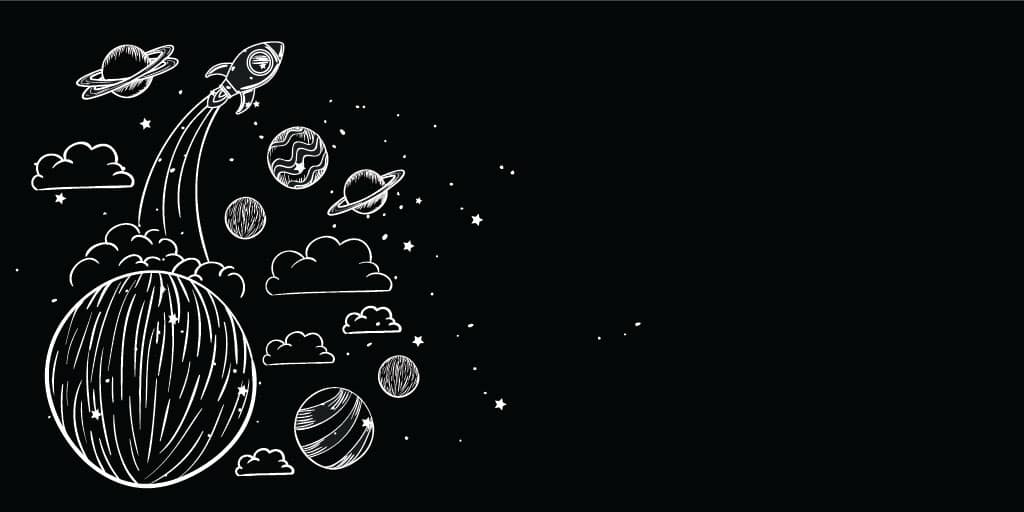 Welcome to BootStartupping!
A video tutorial designed for beginners to experts convenient in Marketing, Growth Hacking & Bootstrapping your startup with no dependencies like Funding, Co-founders and any high-level technical skills.
Unlock the Street