You can listen to the article here.
What are we even Talking?
AI technology has come a long way since its inception, and it's quickly changing the way organizations operate. With the rise of machine learning and natural language processing, AI tools are becoming more sophisticated and capable of performing tasks that were once only possible for humans. From customer service and marketing to supply chain management and research and development, AI tools are revolutionizing the way organizations approach their daily operations.
Here, we'll explore 100 AI tools that can replace almost all the functions in an organization. We'll categorize these tools based on the departments they are most relevant to, provide examples of each tool, and their website addresses. These tools can help organizations improve efficiency, reduce costs, and increase productivity. However, it's important to note that they are not intended to replace humans, but rather to enhance and augment human work.
So, whether you're looking to streamline your customer service process, optimize your supply chain, or improve your research and development efforts, these 100 AI tools can help you achieve your goals. Let's dive in and explore the exciting world of AI-powered automation!
Check out these 100 AI tools for your company
Here are the 100 AI tools categorized by the departments in an organization:
Human Resources
Marketing
Finance
Operations
Customer Service
IT
Sales
Legal
Research and Development
Manufacturing
Education
Finance
Customer Service
Sales
Legal
Research and Development
Administration
These 100 AI tools can significantly improve efficiency and productivity in organizations. However, it's important to note that they are not intended to replace humans, but rather to augment and enhance human work. Ultimately, the success of these tools depends on how well they are integrated into existing organizational processes and how well they are adopted and utilized by employees. It's also important to consider the ethical implications of AI tools and to ensure that they are used responsibly and with transparency.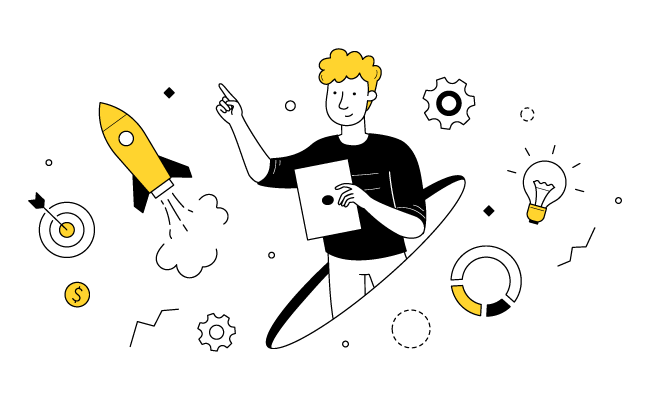 Top Story: The Evolution of AI Tools
The story behind the revolution of these AI tools is one of continuous innovation and experimentation. As organizations seek to optimize their operations, they are turning to AI tools to help them achieve their goals. The development of ChatGPT and other large language models has provided a foundation for these tools, making it possible to create systems that can understand and generate natural language text.As these tools continue to evolve and improve, we can expect to see even more significant changes in the way organizations operate. AI-powered automation is poised to transform the workplace, making it possible to achieve higher levels of efficiency, productivity, and innovation. The story behind this revolution is one of constant evolution and growth, driven by the never-ending quest to optimize processes and achieve better results.
Join Street for More Stories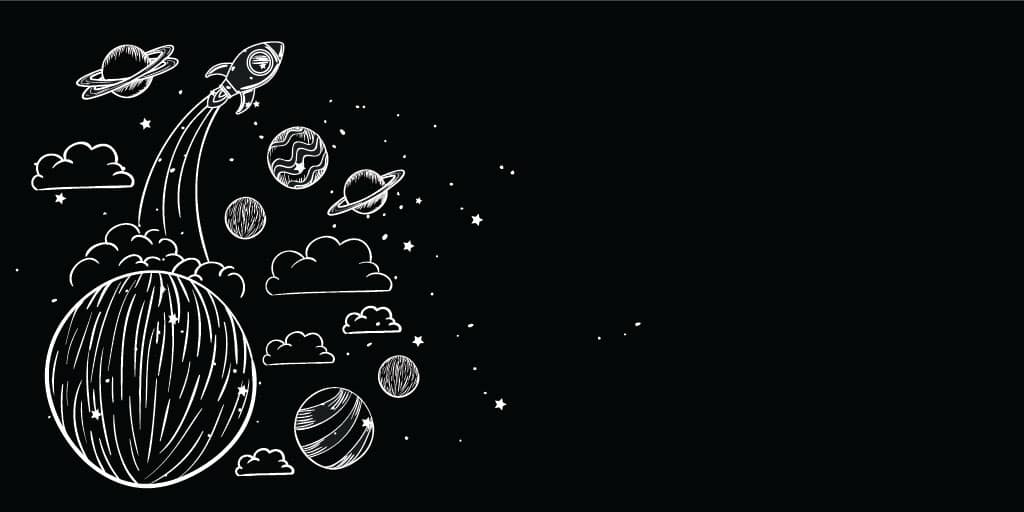 Welcome to BootStartupping!
A video tutorial designed for beginners to experts convenient in Marketing, Growth Hacking & Bootstrapping your startup with no dependencies like Funding, Co-founders and any high-level technical skills.
Unlock the Street